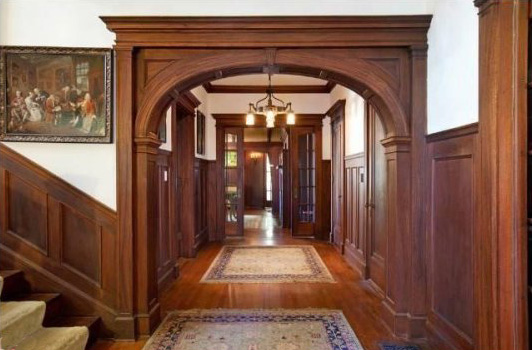 Hooked on Houses has a great examination of the 1908 "Murder House" that's practically a character on the TV show American Horror Story. As you may have guessed from the title, the show and the link to it may not be appropriate for all audiences.
Click here for the full breakdown.
What's your dream movie/TV house?